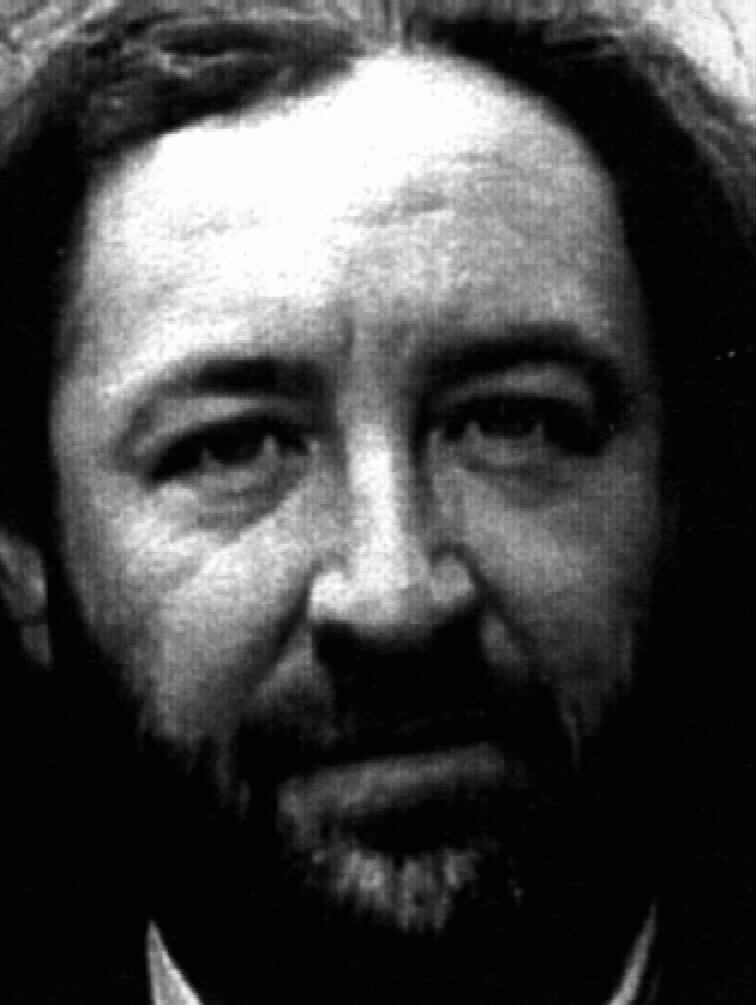 Therapist?
| | |
| --- | --- |
| | Home |
| | Investment |
| | Plot |
| | Cast & Crew |
| | Film Diary |
| | Director |
| | Guestbook |
"I speak of The Restorer of What Was Lost,
The Mender of What Was Broken."
Mystery Play is the first feature by Seán Martin, who wrote, produced, and directed the film. It is an allusive conspiratorial drama inspired by the likes of Philip K. Dick (author of Blade Runner, and on whose work Steven Spielberg's next project as director is based), and legendary French auteur Jacques Rivette (director of the cult classics Celine and Julie Go Boating and Paris Nous Appartient). The film also contains respectful nods towards Wings of Desire and the films of Raul Ruiz, in addition to providing a tableaux for Martin's obsessions with coincidence (if there is such a thing), holy fools, London as a metaphysical labyrinth in which anything is possible, loyalty cards, and the Northern Renaissance.
Mystery Play features a cast of rising British actors, including the acclaimed Tom Chadwick and West End Star Vicki Simon, and features an original score by key P J Harvey collaborator John Parish
Mystery Play needs completion funding, can you help? Turn to our Investment page for details.